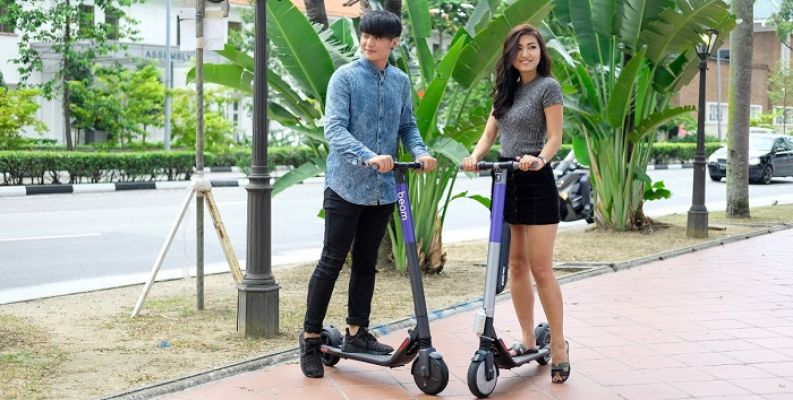 Beam Scooter - RM13 FREE Credit
26th Jun 2019 - 31st Dec 2019
Unlock your Beam Scooter and ride for FREE!
Perfect for short distance travel and say no to getting stuck to traffic jam! The ride is super fun too!
Steps to redeem:
1. Sign Up as Club Sirocco Member
2. Download Beam App
3. Key in Promo Code [REDHOTEL]
4. Get notified that your Sign up Bonus of RM5 and Special Credit of RM8 topped up on your app.
5. Ride away!
Terms & Conditions:
1. Any disputes are to be handled between users and Beam.
2. Beam is solely one of the hotel partners in providing value added services to the guest and hotel shall not be held accountable for any damages, injuries or loss of items during the usage of the service.